Our Commitment to Nature And The Lumber Supply Industry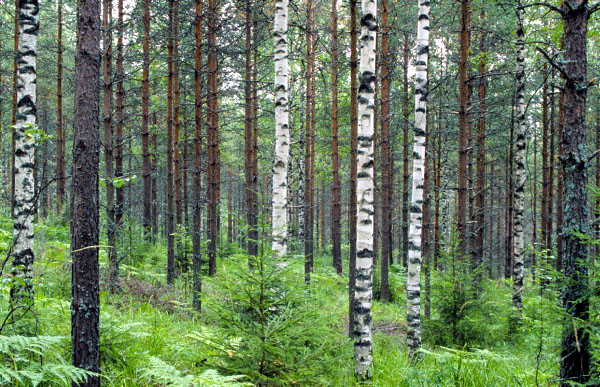 SINCE 2001 WE HAVE BEEN A FULL-SERVICE LUMBER MANUFACTURING AND DISTRIBUTION COMPANY
Our company partners have a long history of experience working within the wood industry, from the production of lumber in Northern Europe and the Baltic Countries to its distribution within the North American market, supplying various wood forest products.
Our products are widely used as finishing materials by industrial leaders, remanufacturing mills, distributors, big box stores, construction companies, and many other consumers that value quality, durability, and Northern wood species that grow in Northern Europe and the Baltic Countries.
Being in business since 2001, our company has gone through many transformations over the years, and one thing remains constant:
Is our dedicated commitment to our clients and the lumber industry.
We hold ourselves on our customer services, quality products, and meeting your lumber needs the first time.
Distinct Positions To Serve You Better
We Are Committed To Our Clients
Express Forest Products is dedicated to providing a wide range of commercial industries with the products they need to succeed. Whether it's sourcing, supplying, custom orders, or logistics, we work with you along every step of your business process.
Today, we are members of many leading U.S. professional associations, such as:
* Northeastern Lumber Manufacturers Association (NELMA) (www.nelma.org)
* North American Wholesale Lumber Association (www.nawla.org)
* Northeastern Retail Lumber Association (www.nrla.org)
* World Millwork Alliance (www.worldmillworkalliance.com)
* International Wood Products Association (IWPA) (www.iwpawood.org)
Superiorly Distinguished Service
As a lumber manufacturer/importer trading company, our wood products are among the best on the world market sourced from Northern Europe and the Baltic Countries.
Our main product lines consist of Appearance Boards, Millwork, Finger Joint Boards, Custom Panel Boards, Stairway Components, and associated accessories.
We also deliver custom Pattern Boards through our custom order process, where we work with our clients to design precisely what you're looking for. First, select the type of wood and profile in the custom order process by either using one of our in-stock profiles or designing a custom profile. Our experienced associates are up to the challenge to accommodate your concepts, pictures, or illustrations you may show them.
Our flexibility enables us to swiftly transform your pattern board concept into actuality.
OUR PRODUCTS ARE AVAILABLE IN WHOLESALE QUANTITIES
GLOBAL PRODUCTION AND SOURCING
We have developed our capabilities to provide unique services for our customers, including remanufacturing, re-packaging, and expanding your horizons.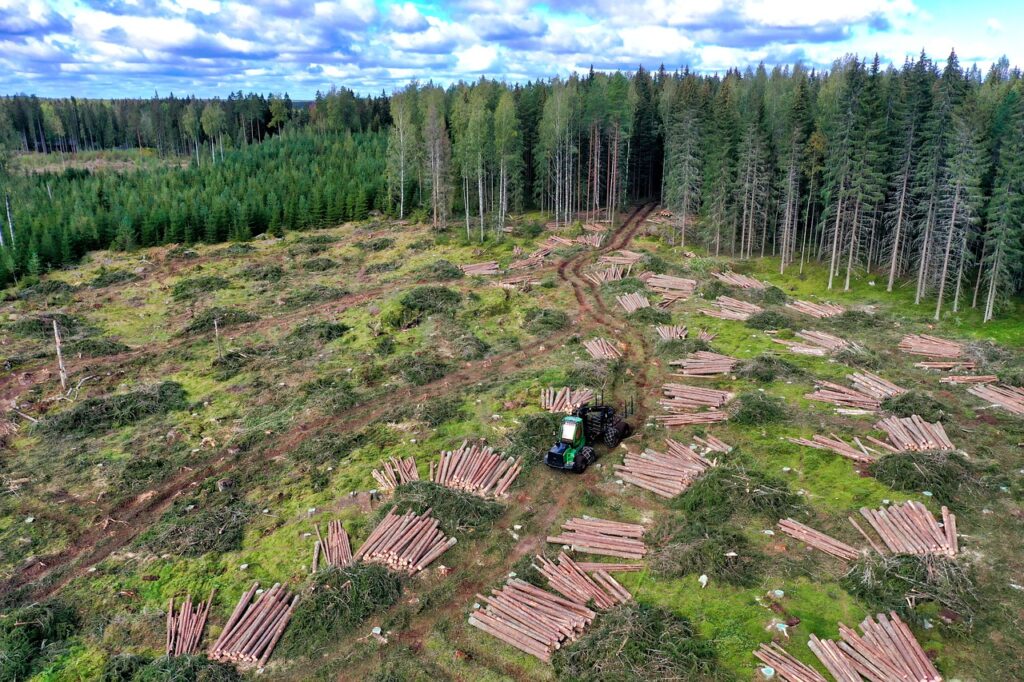 We strive to create long-term, open, and trustful relations with our clients. According to our principles, we understand the needs and requirements regarding product quality and work: To produce for and deliver products to our customers as we would do for ourselves.
On-site procurement of raw wood material from our own production capacities. Through our standing forest and our own sawmill along with our own wholesale distribution system within North America.
We Are Committed To Supplying Your Lumber Needs.