We Strive Together To Resolve Your Most Significant Challenges.​
WORLD QUALITY LUMBER
FROM
NORTHERN EUROPE AND BALTIC COUNTRIES
WITH NORTH AMERICAN STANDARDS
Express Forest Products is your headquarters for a complete assortment of forestry products for your most challenging projects. We distinguish ourselves as providing end-to-end solutions that surpass your expectations, including custom sourcing and logistics.
We Recognize Your Wood Requirements
We are a leading supplier in the North American market for high-quality lumber produced by woodworking enterprises in Northern Europe and Baltic Countries. Through years of successful work, we have proven ourselves as a highly competitive participant in the U.S. market because:
We are manufacturing high-quality products from our wood mill overseas with the highest quality raw materials that correspond to both North American industrial standards and the demands of our customers.
Customer Satisfaction Guaranteed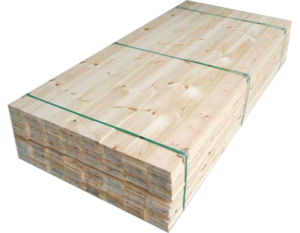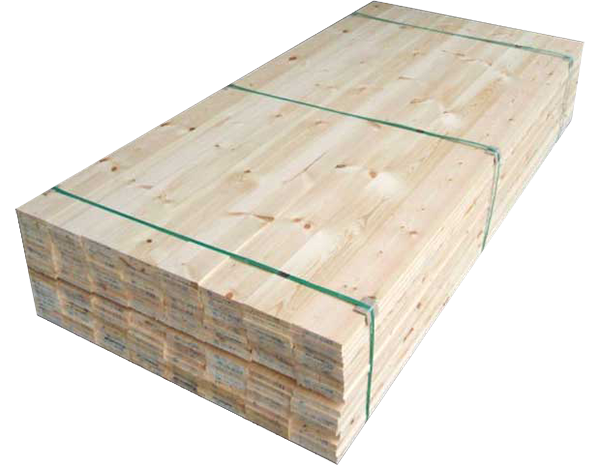 Our strives are to satisfy the requirements of our clients in the area of wood products with fine finishing products and specialized softwood, wood paneling, siding, door and window frames, and furniture parts products from Northern Europe and Baltic Countries wood species such as Northern European Pine, Northern European Spruce and Baltic Countries Pine.
We constantly expand our product assortment, favoring more finished items by introducing state-of-the-art technologies.
Today we supply the market with goods from all primary species of Northern European Softwood timber: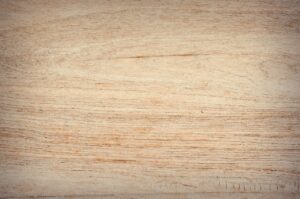 Express Forest Products hardwood products such as Northern European Birch and Northern European White Oak which has a transparent surface with fewer knots and minor color variations, more beautiful texture, and grains make Northern European Birch and  White Oak irreplaceable in the flooring market around the world and plywood used in cabinetry, millwork, furniture.
If you desire "natural color" or stained color, we recommend High-Grade Northern European Birch and White Oak are a choice selection.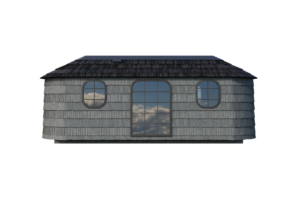 We attempt to take advantage of the excellent quality of Northern European and Baltic Countries Pine by using it to manufacture many other products. For example, we manufacture modular offices is another specialty of ours. We specialize in constructing the structures entirely at our location and furnish them ready to use on-site. This alternative towards conventional building methods is a speedier and less expensive building approach with the benefits of less waste and less harm to the environment.
The core requirements of our modular assemblies are focused on design techniques and processes in which we construct the materials we use exceed to meet specific stability standards, such as durability and being lightweight.

Our models are established on simplicity and flexibility. The fundamental foundations of our template are configurable into numerous dimensions with choices to suit many project styles. Our tiny homes start as a blank slate, with no internal walls. This model is perfect for small offices, bonus rooms, add-on living spaces, fleet housing projects, or modest tiny house communities. Multi-unit ordering discounts and expedited build-times are attainable. Special details to the bathrooms (with shower or vanity) and kitchens can be added to your order.
Enduring quality, design, and livability are crucial when approaching any undertaking, and we aspire to build a pleasing experience from the conception of the design to many years after completion.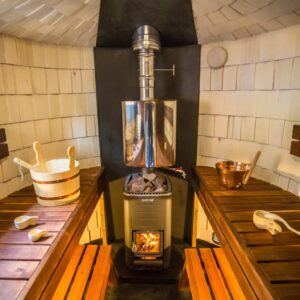 Northern European Type of Sauna, a Kind of Steam Bath
One of the oldest Northern European traditions. Although this tradition is several centuries old, the sauna is popular even today.
Have your own very special sauna, where our tried and proven saunas capture larger amounts of hot steam that is created with the help of water and hot air through our specialized heated firewood system.
A classic Northern European sauna is heated with firewood, but modern versions might use electric heat as well. Inside the sauna, which is usually built of wood, there are wide wooden benches along the walls.
An old saying is that a sauna makes you healthy; and it stimulates conversation.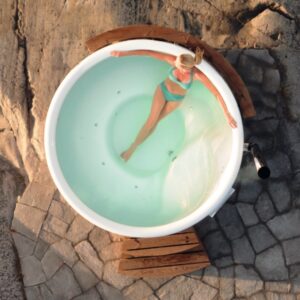 Make Every Day A Stay Home Vacation
Rejuvenate your body and mind at home by selecting the right hot tub for your home. From tension and aching pain and memorable date nights to social parties with friends, there's nothing more pleasing than plunging into your hot tub at the end of a long day. Contact or call us to make the hot tub buying experience stress-free.
We are ready to deliver reasonably priced and best quality wood-burning hot tubs situated in the convenience of your backyard. Our team of experts will assist you to guide your options, so please check out our models, and we can create your private spa oasis that best fits your home needs and your budget.
We are your committed partner in the softwood and hardwood lumber market.